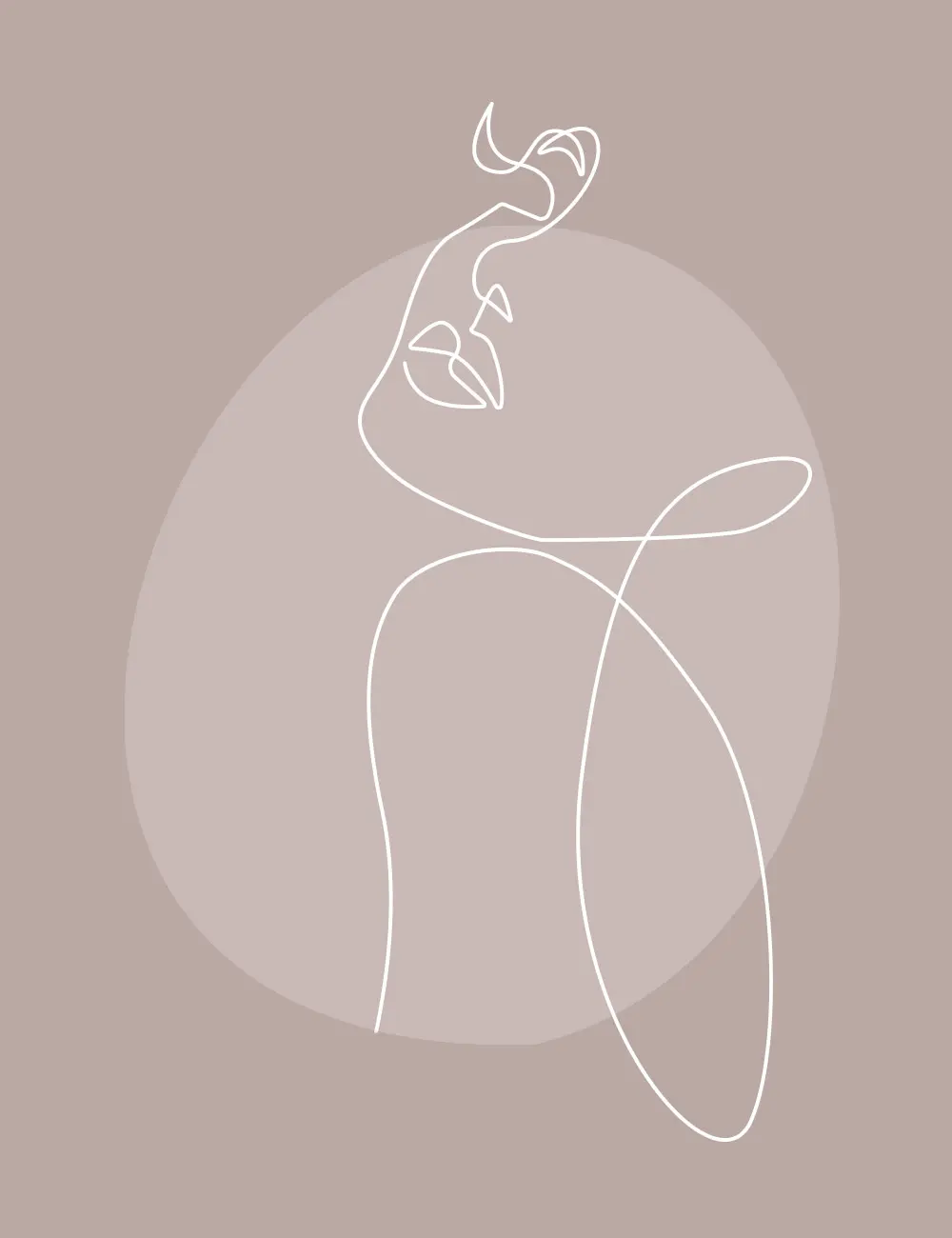 The perfect blend of creativity, consistency & care
All plastic, reconstructive and cosmetic surgery is performed by our qualified Plastic Surgeon Dr Peter Widdowson with extensive experience in cosmetic & plastic procedures, assisted by a highly skilled team of friendly nursing and patient care staff.
As a non-surgical option, The Lotus Institute has a highly regarded and professional aesthetic injecting department offering clients softening, volumising and enhancement of the tissues – especially of the face – using a variety of injectable products.
Our nurses/injectors Patricia Hampson and Marie Steele have more than 26 years combined experience in this highly skilled area.
At The Lotus Institute we also offer IPL & Laser Skin Rejuvenation, Dermapen skin microneedling, specialised facial therapies and skin care products.
You'll find the service provided by our support staff is second to none. Our patients all receive personalised care throughout their procedure and recuperation period.
When you choose The Lotus Institute for your surgery, you're not just choosing an experienced clinic; You're choosing a team who truly cares about your entire transformative experience. Be empowered to uncover the best version of you in a safe, understanding environment where your needs are prioritised. We strive to make every patient happy with their outcome.
Its all part of the Lotus experience.
Learn More
"Our service is discreet and our environment is totally relaxing.
Some even say we're more like a five-star resort than a clinic."
Our Highly Experienced Surgeon
The perfect blend of creativity, consistency & care
What sets us apart at The Lotus Institute, Southport, is our highly trained and exceptional surgical, nursing and patient care staff. The team is led by one of Australia's foremost plastic surgeons.
Meet The Surgeon
The Lotus Institute – Home to the Best Plastic Surgeon on the Gold Coast