Vickie – Beauty Therapist
Vickie has had over 30 years experience in beauty therapy and the beauty industry and will be joining us every Tuesday to offer our clients a range of medical grade skin treatments.
As an INTRODUCTORY OFFER for new clients of The Lotus Institute we are pleased to offer you a COMPLIMENTARY SKIN ANALYSIS, 15% OFF your first purchase of any of the Synergie medical grade skin products.
Lotus Skin Menu
COMPLIMENTARY SKIN ANALYSIS – INTRODUCTORY OFFER 1 PER CLIENT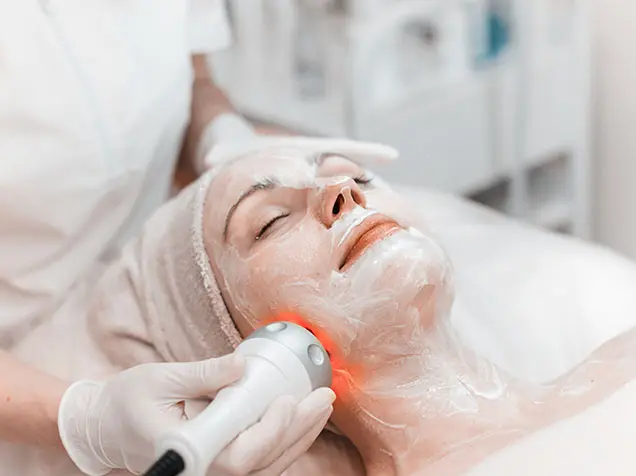 MICRO HYDRO DERMABRASION
Polishes and exfoliates the upper layers of dead skin cells, creating a smoother, softer skin. It makes it easier for skin care products to penetrate into the deep layers of the skin to give a more youthful appearance. We recommend 6 treatments fortnightly or monthly. Add LED to any of the treatments to stimulate the fibroblast cells which will ignite the collagen and elastin.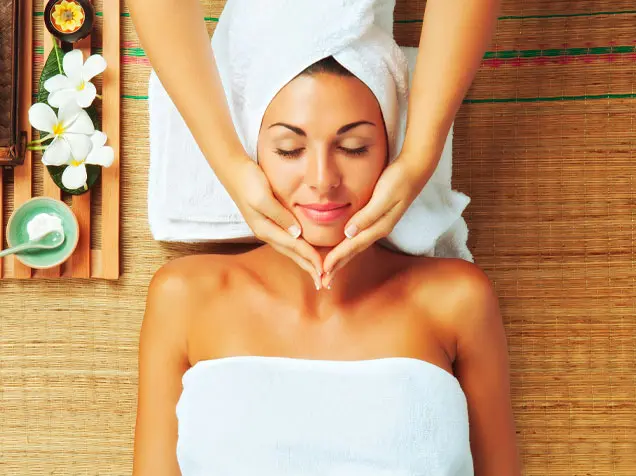 AGESCAPE MEDIFACIAL
An aromatic journey to calm the senses and revitalise lack lustre skin. The perfect pick me up for those who are time poor or in need of a lift prior to a special event. This treatment restores hydration for super soft glowing skin.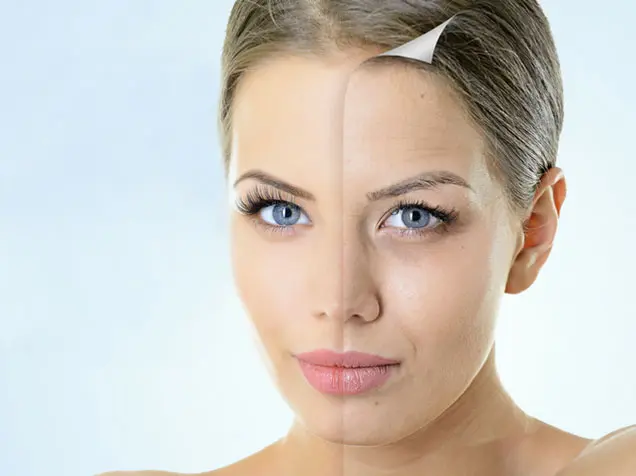 ENZYME HYDROPEEL
The Enzyme HydroPeel is an effective start towards creating a brighter and more even textured skin. With papaya enzyme and lactic acid, this hydrating peel is an ideal introduction to peel treatments or for those with sensitive skin that require a gentle touch.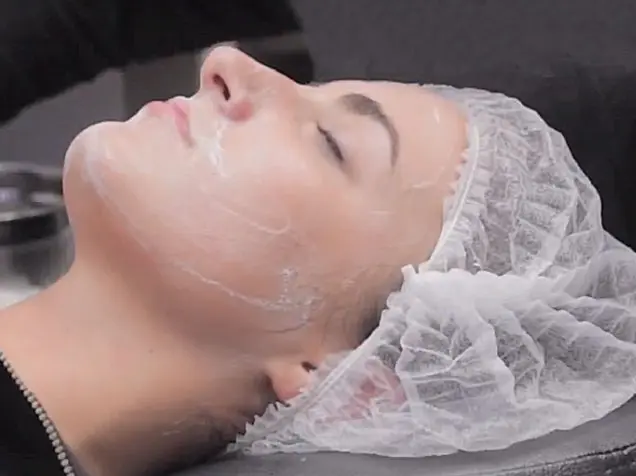 SALICYLIC PEEL
5%, 10%, 20%, 30%
Ideal for acne prone skin, the SaLicylic Peel provides a deep, thorough cleansing of congested pores. With powerful anti-inflammatory properties, salicylic acid effectively calms a sore red skin and helps manage any further flare-ups.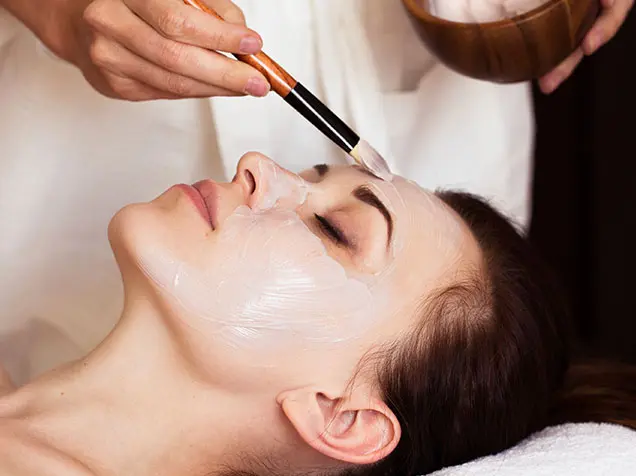 LACTIC PEEL
20%, 30%, 40% & 60%
The Lactic Peel is an active yet gentle exfoliating treatment that aids dehydrated, sun damaged or pigmented skin. Hydrating lactic acid amplifies natural moisture properties to help achieve the appearance of a firmer and brighter skin.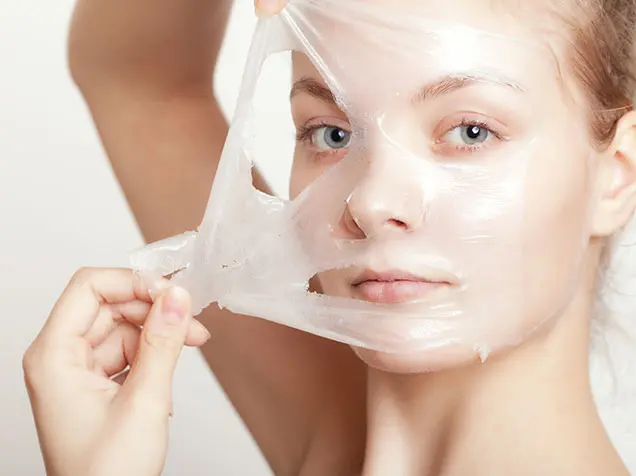 SALICYLIC + LACTIC LAYERED PEEL
Sal-5% and Lac-20%
The Salicylic + Layered Peel is a catered treatment designed to address your unique skin formation. This peel treatment combines deep cleansing, anti-inflammatory salicylic acid with hydrating, exfoliating lactic acid.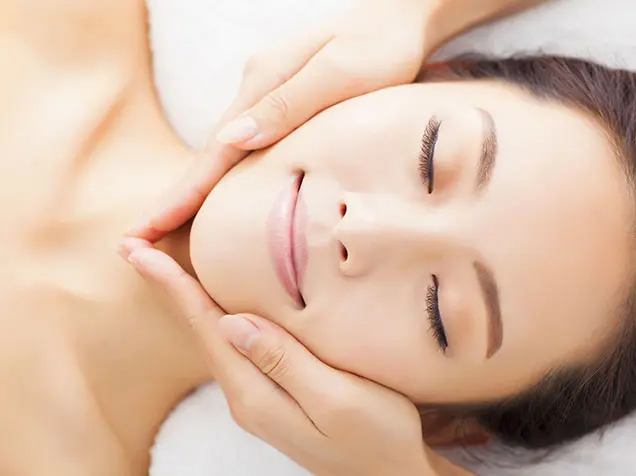 CLINICAL SKIN NEEDLING
The Clinical Skin Needling treatment is a clinical treatment that aids with fine lines, sun damage and scarring. Performed with a sterile skin needling device, this treatment assists the improvement of skin texture by stimulating collagen and encouraging wound healing. A course of 3 x treatments will help achieve the appearance of a rejuvenated and refined skin.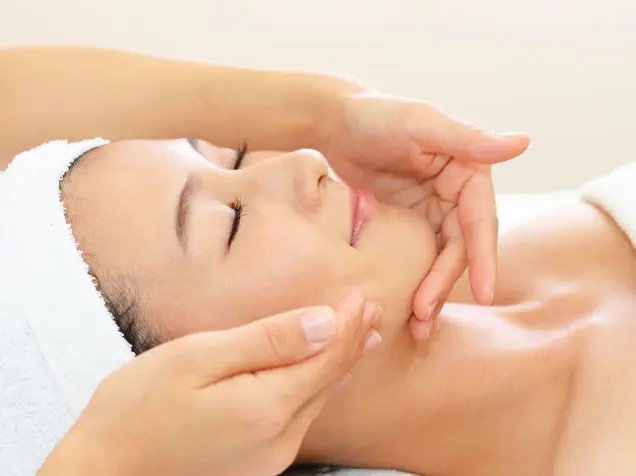 JESSNER POWER PEEL
The Jessner Power Peel is an advanced clinical treatment that addresses progressed stages of cystic acne, sun damage, pigmentation and aged skin. Assisting with skin texture, discoloration, hydration and congestion, this peel is highly active and is ideally performed as a course to achieve best results.
RED LIGHT THERAPY
Red LED (light emitting diode) are unique in their ability to produce the same specific light frequencies as laser without damaging tissue. LED's penetrate deeper than laser light, easily applied with no pain, discomfort or downtime. Some benefits are: Minimises fine lines and wrinkles, heals blemishes, regeneration/stimulation of collagen, activates fibroblast cells, plus much more.
Micro-Current Infusion
During your Infusion, natural vitamins and liposomes will be infused into the skin cell by a Micro-Current. Skin is left re-hydrated and peripheral circulation will be improved resulting in a revitalised appearance. Improves:
Collagen
Oxygen
Vitamin C & Elastin
Neck & Decollete