With the rise in awareness around rogue operators and cosmetic injections, we wanted to take the time to acknowledge our Aesthetic Nurse Specialists.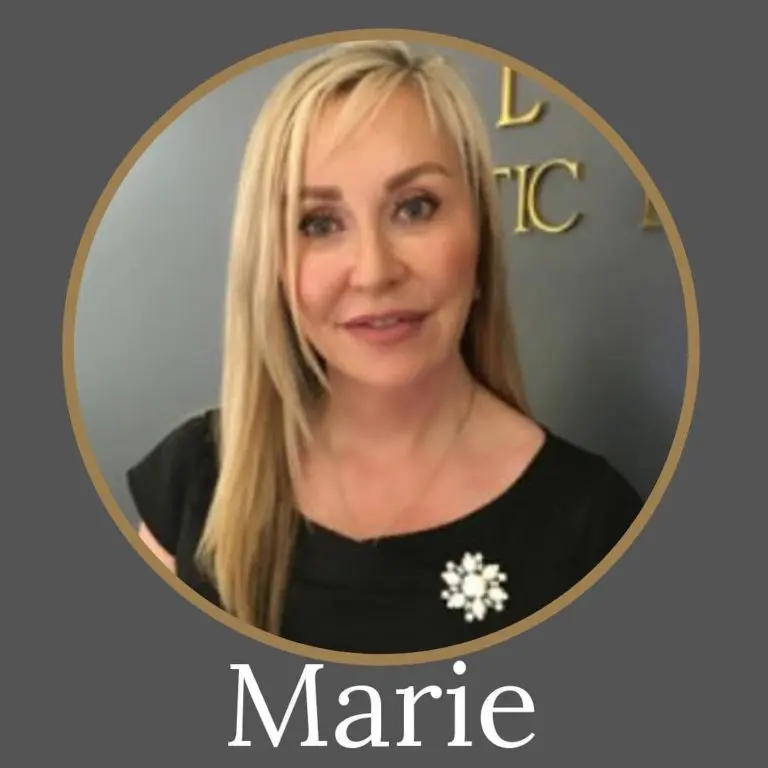 Marie began her aesthetic nursing career in 2006, and has never stopped learning. Marie is a passionate nurse with attention to detail and helping people feel their best. Her natural results keep friends guessing and will leave you feeling amazing.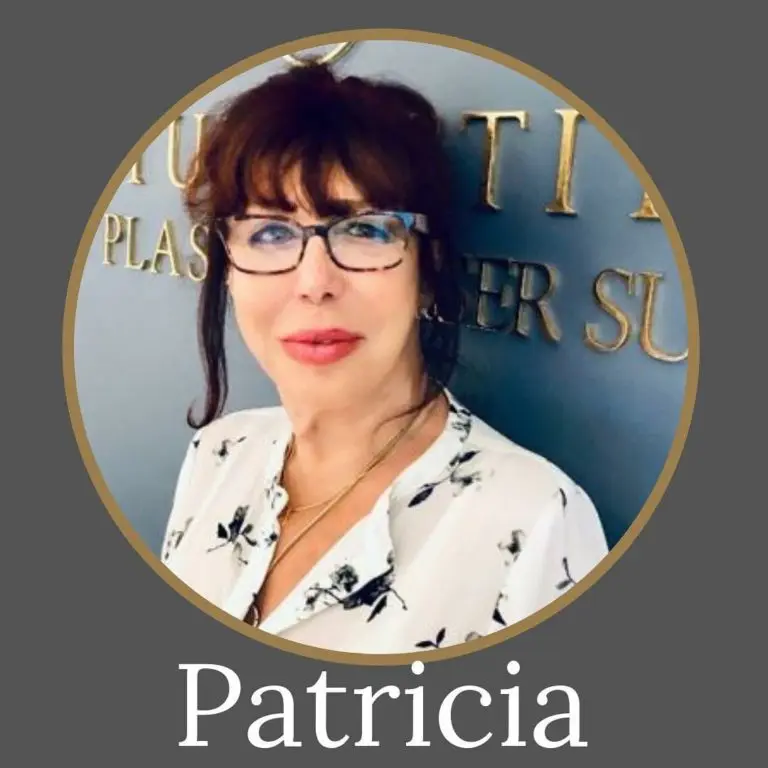 Patricia has been injecting at the Lotus Institute for 15 years, and has a loyal following. Patricia is devoted to "softening" and "natural" injecting. Patricia continues to learn and has spent several years training other doctors and nurses.
Our injectors are such an asset to our clinic. We are extremely proud of their ethical, safe and caring ethos. Core values that resonate throughout the clinic.
If you are concerned about having cosmetic injections or would like to know more please contact us on 07 5509 4488 to chat with either Marie or Patricia.
It is your body, be cautious to choose a safe and trustworthy practitioner.
.
#goldcoastinjectables #goldcoastinjector
Follow the link bellow to understand the importance of using only qualified Injectors with a Drs 1st time review.
https://www.abc.net.au/news/2016-07-01/illegal-cosmetic-surgery-performed-unqualified-people-probe/7560382